INTERMISSION: SEASONS 1-17
Note: When two (or more) girls have the same amount of points, I'll place them wherever I want compared to each other, based on which one I prefer, and how many contestants said model beat to place higher. For example, April beat out way more contestants than Giselle, and season 2 had more contestants, which made the call-outs generally lower. Logical! That is also why season 1 is more represented here – and why this list should be taken with a grain of salt – since the lowest call-out possible was 10, everybody naturally did better. Also, the quality of the cast differs. Season 8 has a lot of girls on here, but that's mainly because they were the only talented girls of the season, so their call-out average were higher than those in season 4, where the talent was more evenly spread out.
The ones kicked off the list this season are Simone (season 14) and Ann (season 15). Allison Harvard is also now the first to appear on the list twice.
1) Nicole Fox (2.2)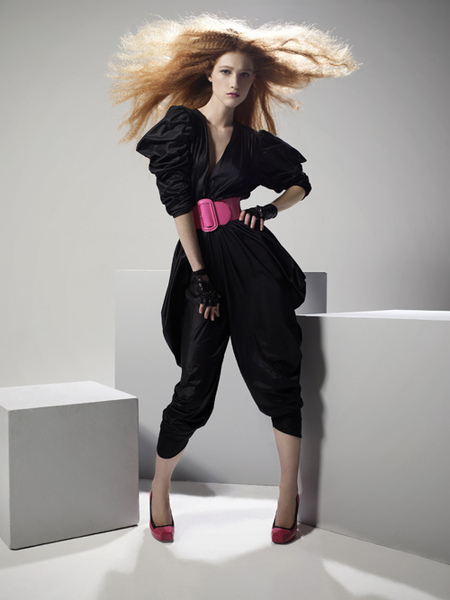 2) April Wilkner (2.2)

3) Giselle Samson (2.2)

4) Leslie Mancia (2.5)

5) Yaya Da Costa (2.5)

6) Elyse Sewell (2.5)

7) Danielle Evans (2.5)

8) Adrianne Curry (2.5)

9) Bianca Golden (ALL*STARS) (2.6)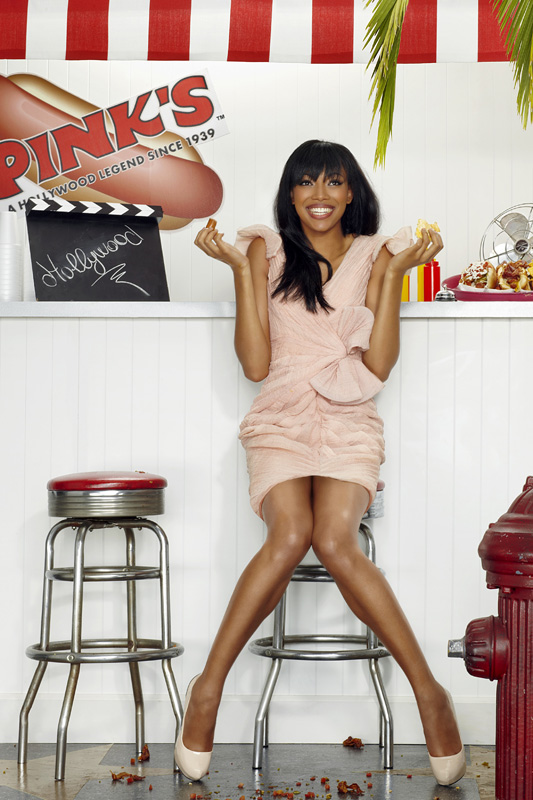 10) Anya Kop (2.7)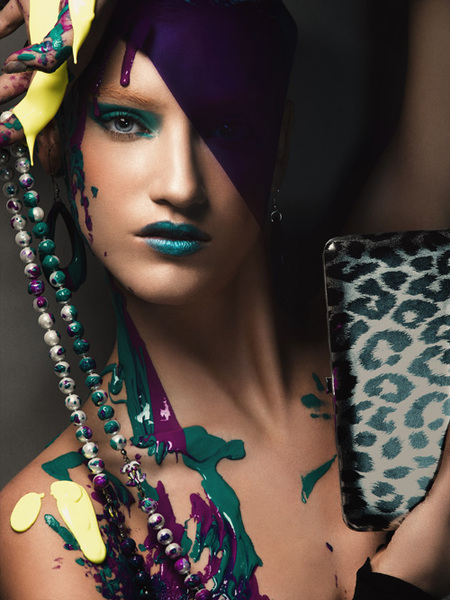 11) Brittany Hatch (2.7)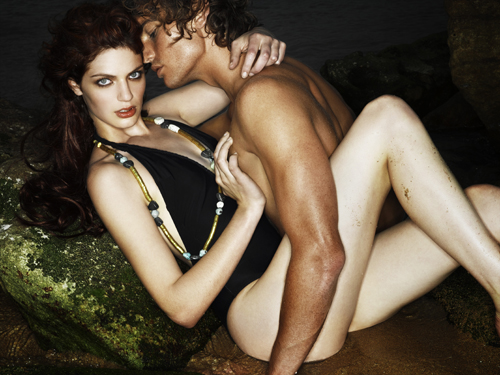 12) Nicole Borud (2.8)

13) Nik Pace (2.8)

14) Allison Harvard (2.8)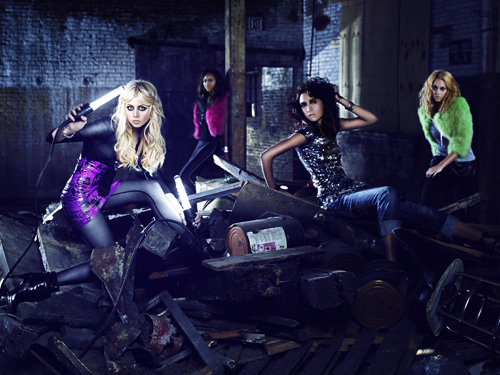 15) Lisa Jackson (2.9)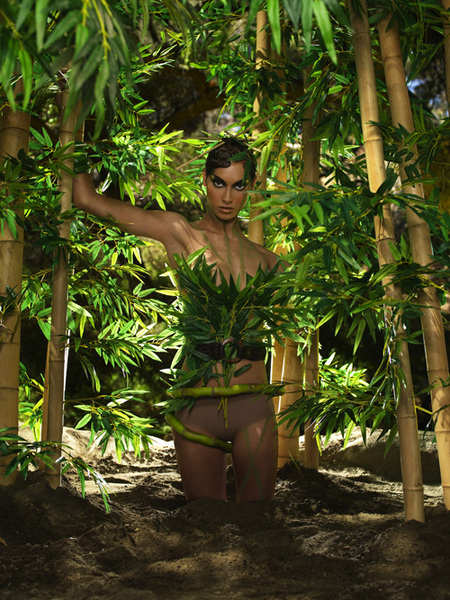 16) Michelle Babin (3.0)
17) Raina Hein (3.0)
18) Jane Randall (3.1)
19) Mikaela Schipani (3.1)

20) Elina Ivanova (3.1)

21) Lisa D'Amato (3.2)

22) Dionne Walters (3.2)

23) Nicole Linkletter (3.2)

24) Mercedes Scelba-Shorte (3.2)
25) Allison Harvard (ALL*STARS) (3.2)
26) Molly O'Connell (3.3)

27) Lulu Braithwaite (3.3)
28) Joanie Dodds (3.3)
29) Katarzyna Dolinska (3.3)

30) CariDee English (3.3)

31) Yoanna House (3.3)
32) Amanda Babin (3.4)
33) Marjorie Conrad (3.4)

34) Chelsey Hersley (3.4)
35) Renee Alway (3.4)
36) Fatima Siad (3.5)
37) Angelea Preston (ALL*STARS) (3.5)
38) Natalie Pack (3.6)
39) Jenah Douchette (3.6)
40) Shannon Stewart (3.6)